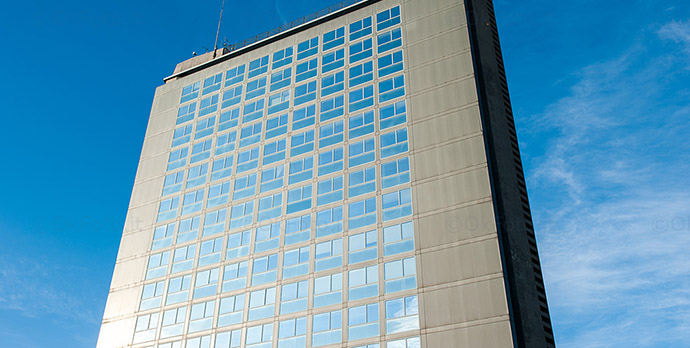 History
Professionals since 1985
Contatto was founded in 1985 in Turin as a communication and marketing agency that caters to pharmaceutical market. Briefly, thanks to innovative ideas and to a staff made up of dynamic professionals, Contatto managed to establish itself successfully among the very first reference structure of the sector.
In 1994, it came into medical publishing field starting Archimedica Edizioni division, offering a large amount of products and services. Contatto is one of the first company to be registered with the Ministry of Health to develop and organize E.C.M. courses. The medical committee proficiency, which contains all the medical fields, offering complete and immediate support to the needs of the medical class regarding scientific updates.
In 1995 it has expanded the staff with highly qualified professionals in the IT field, taking an active part in the important revolution about tech and computer science by creating innovative softwares.
The partnership with PRO.M.C.M. (ASSOCIAZIONE PER LO SVILUPPO DELLA SCIENZA MEDICA E CONTRO LA MALPRACTICE) and the active assistance to several ASL complete the competences and possibilities of Contatto about ECM field, making it a reference structure of the sector.